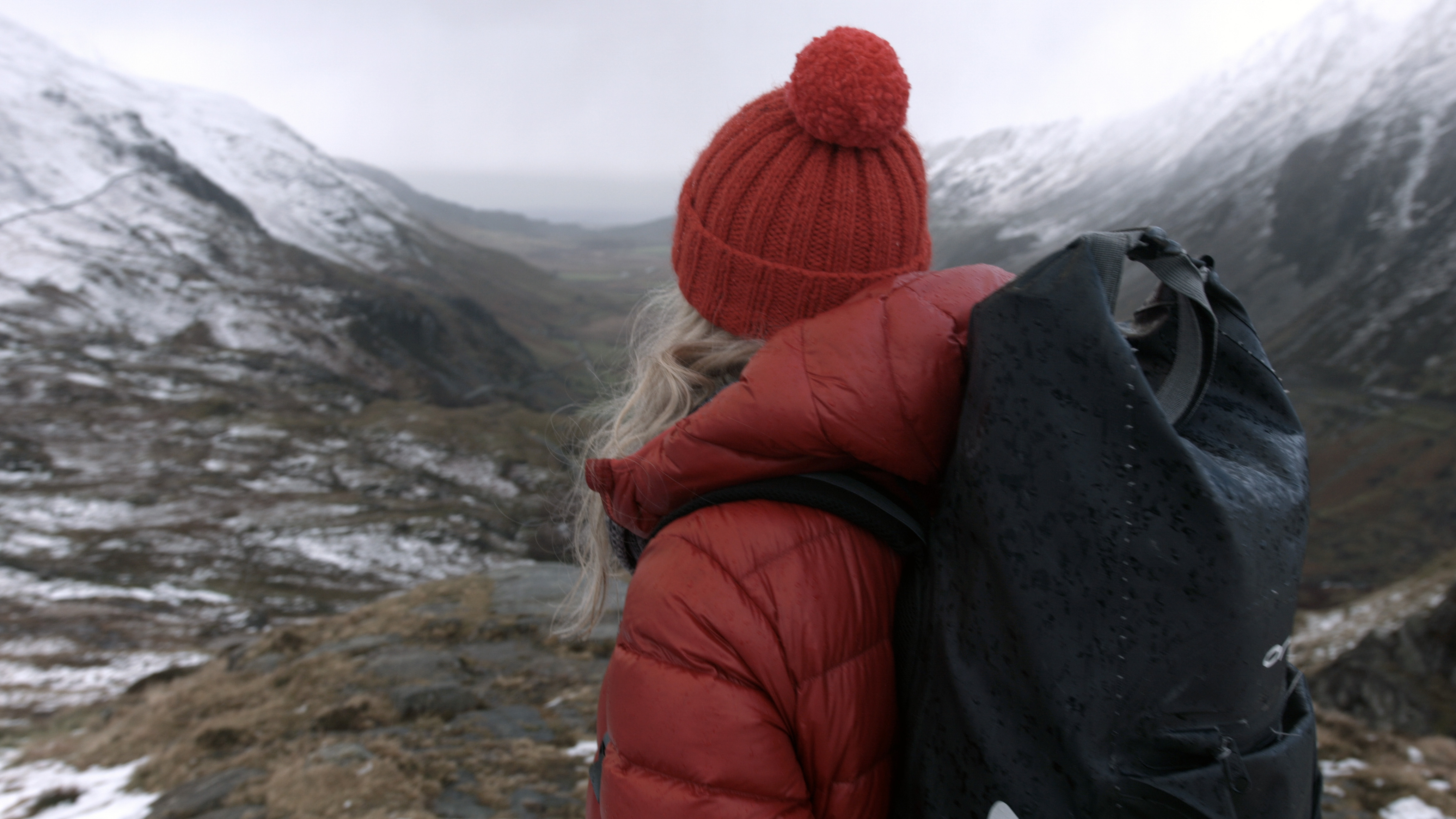 The word Afterglow comes from the rush of blood you get when you come out of extremely cold water.

This short documentary follows artist, photographer and outdoor swimmer Vivienne Rickman Poole as she swims in some of the most beautiful lakes in the Snowdonia National Park. Following Vivienne in her outdoor swimming endeavours we looked for an understanding of why swimming in cold water lakes is not just about testing yourself with extreme temperatures but its more about your relationship with nature and the mental growth you gain from it.

The film was and is still being shown internationally in festivals such as : Kendal Mountain Film Festival, LLAMF and the Cervino Cinemountain Film Festival. It also won Best Women in Adventure Film at SHAFF and the Best Short Film Award at the Four Seasons Film Festival.